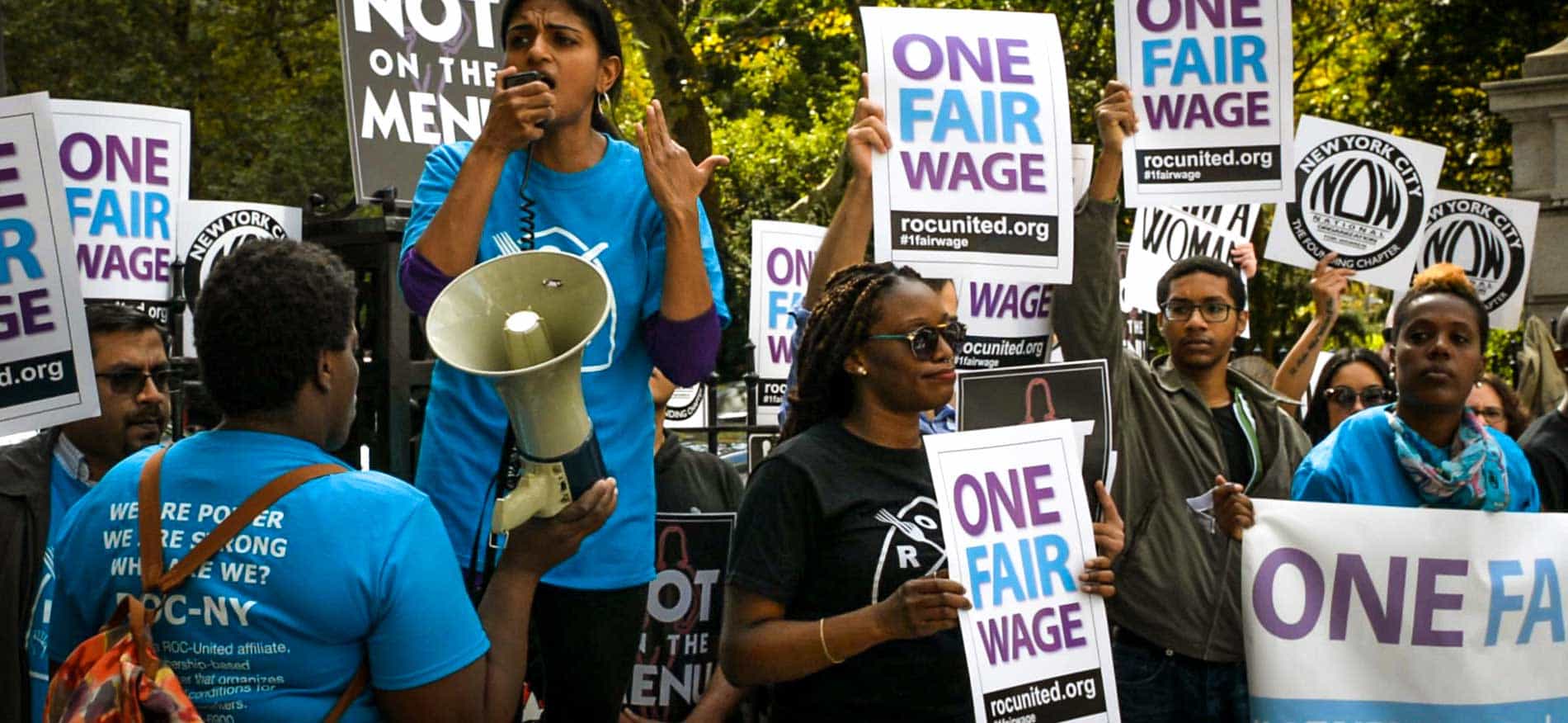 expands the possibilities for wage earners to work and live with dignity in the U.S. and Mexico. This program supports the efforts of low-wage workers to grow their collective power, building a movement to secure living wages, adequate benefits and legal protections on both sides of our shared border.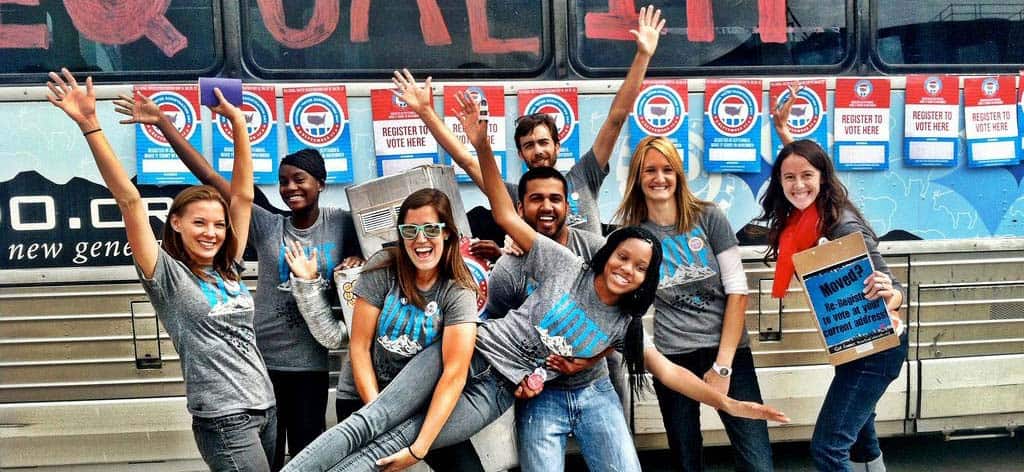 strengthens the state's democracy so all residents can have a powerful voice in policies that affect their lives. This program supports a long-term collaboration among groups who mobilize communities, develop leaders and work toward shared priorities, building a framework for justice in Colorado with the potential for national impact.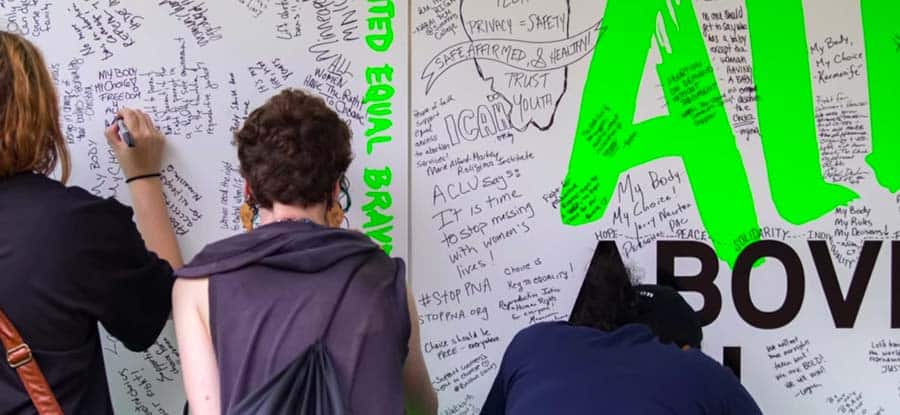 increases the power of women and girls in the U.S. to make healthy decisions about their bodies, sexuality and reproduction. This program supports innovative work ensuring women, girls and families in all communities are treated with respect and dignity; and have agency, access and resources to implement their decisions.