JUSTICE & LEADERSHIP IN COLORADO
Colorado residents who haven't been represented broadly in our democracy are joining together to make their voices heard. GSF shares their goals of full participation, fair representation, and community power that advances equity and justice.
GSF supports a partnership among interconnected organizations that work to engage all Colorado communities in the state's democracy. Grantees organize and mobilize community members to petition on their own behalf. Their strategic campaigns reflect shared values and needs, and ultimately seek to influence state policy. Grantees also develop leadership that reflects the full diversity of the state, especially leaders who are people of color, have immigrated to the US, or who earn low incomes.
Long-term collective work allows a core group of grantees to build trust, collaborate across issues and share capacity. As these organizations drive toward justice in Colorado together, they're testing strategies that may expand to other states. Their work improves local conditions, opens statewide opportunities, and sets precedents for just policies across the nation.
We are looking for Colorado base-building organizations with a history of working in partnership with existing grantees, affecting statewide policies. We also support collaborative structures tying these groups together and supporting their work. We rarely support national organizations for their work in Colorado, unless they show an ongoing commitment to in-state groups and locally-led campaigns.
GRANT RANGE: Up to $35,000 annually for ongoing partners, with potential for funding additional technical support and special projects. Newer grantees typically receive $10-$25,000. Because this program is designed around long-term collaboration, we're able to accept only a few new grantees each year.
GUIDELINES
Applying organizations must
Primarily address needs identified by low-income earners, women, people of color, immigrants, disenfranchised youth, or people who are LGBTQ
Build power on multiple issues by engaging communities in nonpartisan democratic and legislative processes
Show a deep commitment to developing local community leaders who help define the organization's work
Advance state policy, not just local change
Show a track record of collaboration with other Colorado organizations, including current GSF grantees
Be an active member of the state table or other key coalitions
This program does not fund
Direct service providers or organizations that don't engage in advocacy
National groups without demonstrated local leadership and a long-term commitment to Colorado
Single- or narrow-issue organizations that support causes defined by internal leadership rather than underrepresented communities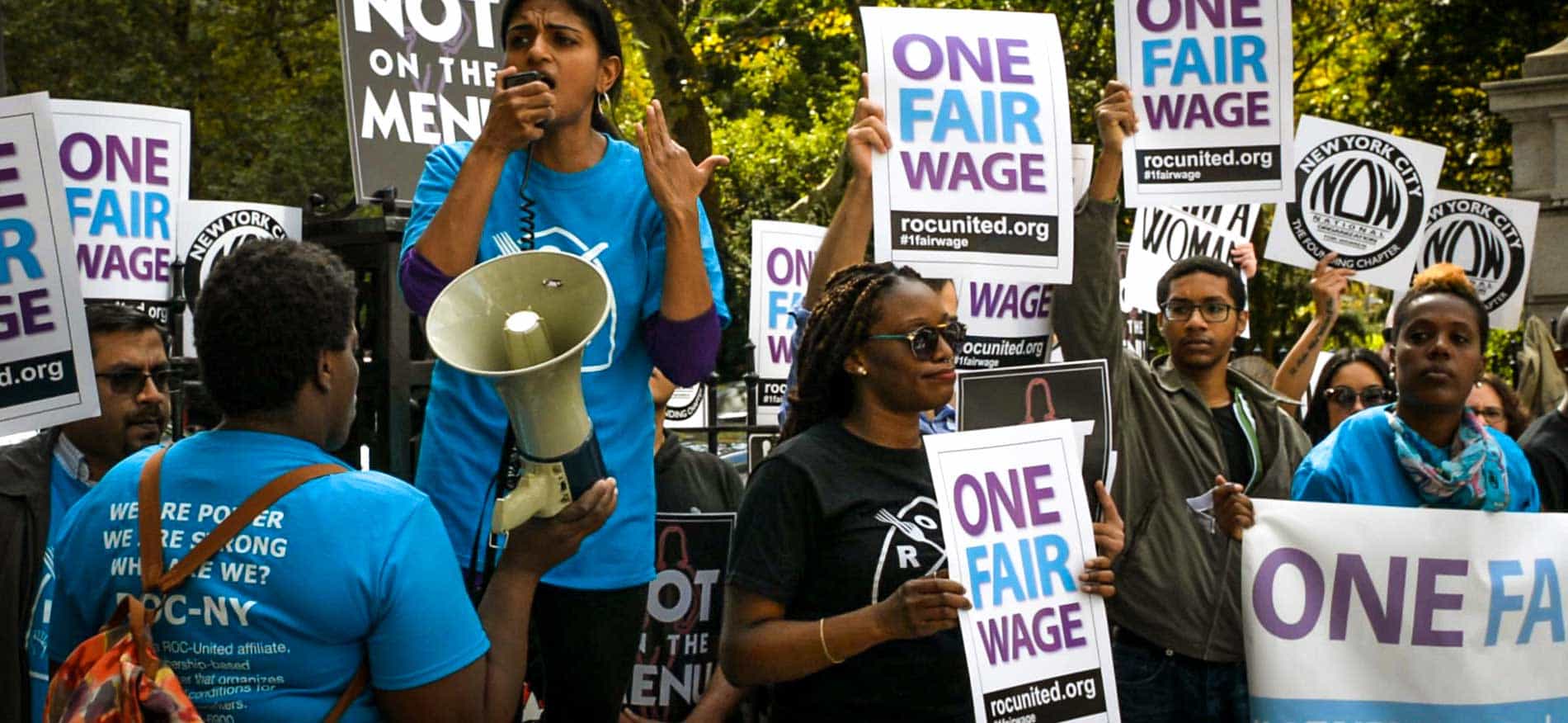 expands the possibilities for wage earners to work and live with dignity in the U.S. and Mexico. This program supports the efforts of low-wage workers to grow their collective power, building a movement to secure living wages, adequate benefits and legal protections on both sides of our shared border.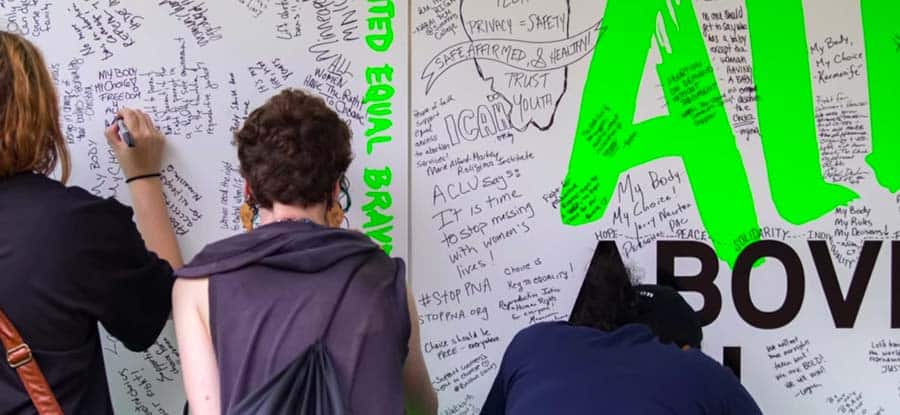 increases the power of women and girls in the U.S. to make healthy decisions about their bodies, sexuality and reproduction. This program supports innovative work ensuring women, girls and families in all communities are treated with respect and dignity; and have agency, access and resources to implement their decisions.