REPRODUCTIVE JUSTICE
A strong and vibrant movement led by women of color is thinking through and beyond reproductive health to all the factors affecting women's agency over their own lives. GSF shares their goal of creating the conditions for women, girls and families in all communities to thrive.
We support bold leaders and organizations that are deeply connected within the communities most affected by barriers to reproductive health. Their innovative strategies are driven by the needs and priorities of women of color, young women, and women with low incomes. They support every woman's ability to choose when and whether to have children, and her right to live and work in conditions that allow meaningful parenting.
Our grantees hold reproductive justice at the core of their work, linked with other fundamental issues that impact women's autonomy. Powered by diverse alliances and agile networks, they're building a united movement toward the cultural shift we need for all women and girls to access their full potential.
GSF looks for organizations that take a broad approach to reproductive health, collaborate with allies connecting their work to other social issues, and have a clear vision of how they can generate social change.
GRANT RANGE: Grants average $35,000 for renewing grantees, although we will consider requests up to $75,000 annually for ongoing partners, with potential for funding technical support and special projects. For organizations new to this program, grants are typically $20-$30,000. Because this program is designed around long-term collaboration, we are able to accept only a few new grantees each year.
GUIDELINES
Applying organizations must
Be primarily led by and focused on women of color, young women, and/or low-income women
Show a commitment to developing a deep bench of leaders within the organization and among membership
Work collaboratively with colleagues inside the reproductive rights/justice movement and/or allies in other movements
This program does not fund
Direct service delivery, research, or publications that are not linked to policy and advocacy
Projects without significant promise of having an impact beyond local and state levels
National reproductive rights organizations with budgets of over $15 million, or their statewide affiliates
Projects outside the United States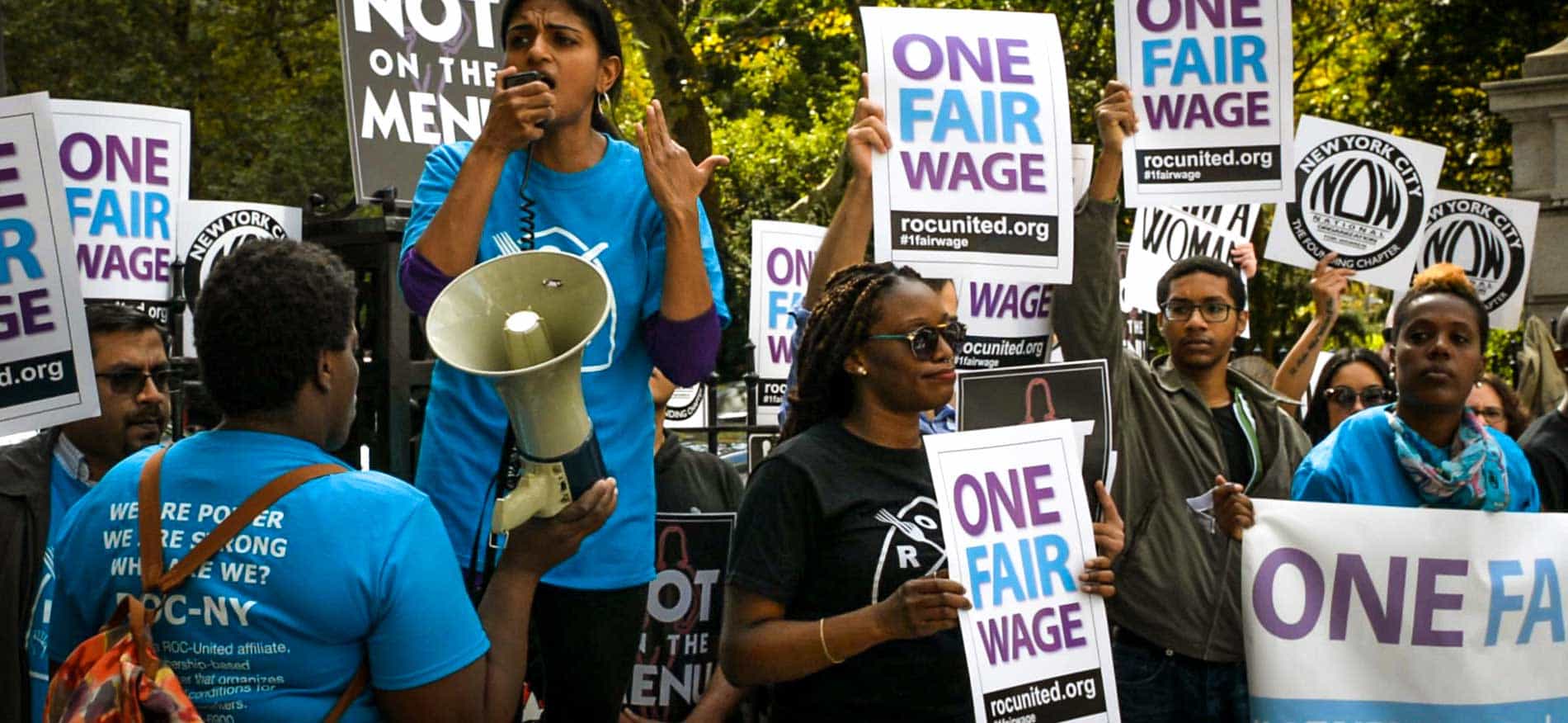 expands the possibilities for wage earners to work and live with dignity in the U.S. and Mexico. This program supports the efforts of low-wage workers to grow their collective power, building a movement to secure living wages, adequate benefits and legal protections on both sides of our shared border.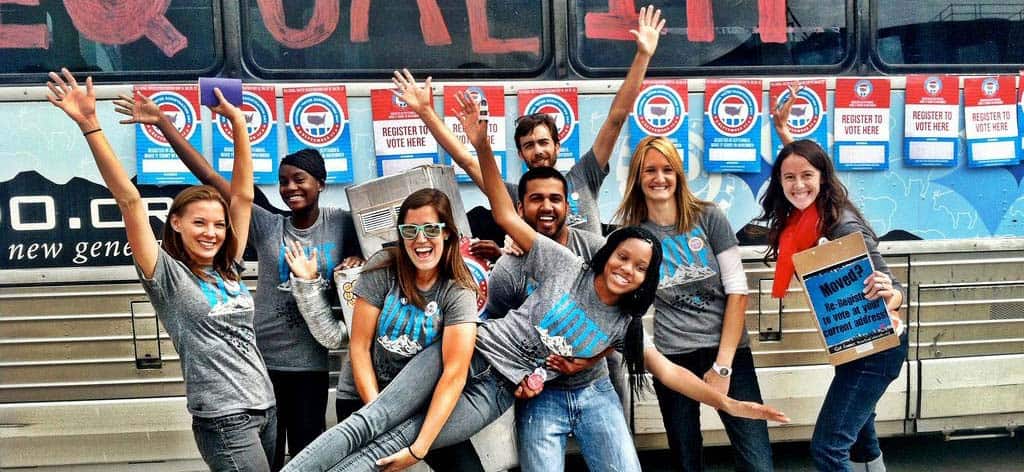 strengthens the state's democracy so all residents can have a powerful voice in policies that affect their lives. This program supports a long-term collaboration among groups who mobilize communities, develop leaders and work toward shared priorities, building a framework for justice in Colorado with the potential for national impact.