Photo credit: Laura Emiko Soltis

DEFENDING THE DREAM FUND
In response to post-election threats to our inclusive democracy, GSF partnered with six justice funders in 2017 to launch the Defending the Dream Fund. In 2018, the fund will prioritize renewal support to 2017 grantees.
In 2017, GSF partnered with the Hill-Snowdon Foundation to launch the Defending the Dream Fund. The purpose of the Fund was to respond to the post-election threats to our inclusive democracy by rapidly resourcing grassroots organizations working in under-resourced areas or issues. The Whitman Institute, Veatch Program, Jessie Smith Noyes and other partners joined the effort to defend the dream of a more just and equitable country, and address the urgent needs of the moment.
Since the fund was created, it has made two rounds of grants totaling over $1 million in support. In the second year of the fund, we chose to focus primarily on renewal grants to the teh organizations funded in the first round.
In 2019, we plan to focus on renewal grants, with a particular focus on organizations involved in civic engagement. The Fund will priortize support for vulnerable, targeted and under-resourced regions, communitites and issues. Priority will be given to grassroots, community-based organizations with budgets under $1 million. Please note that applications will be accepted by invitation only.
…O, let America be America again—

The land that never has been yet—
And yet must be—the land where every man is free.
The land that's mine—the poor man's, Indian's, Negro's, ME—
Who made America,
Whose sweat and blood, whose faith and pain,
Whose hand at the foundry, whose plow in the rain,
Must bring back our mighty dream again.

—Excerpts from Let America Be America Again, Langston Hughes (1936)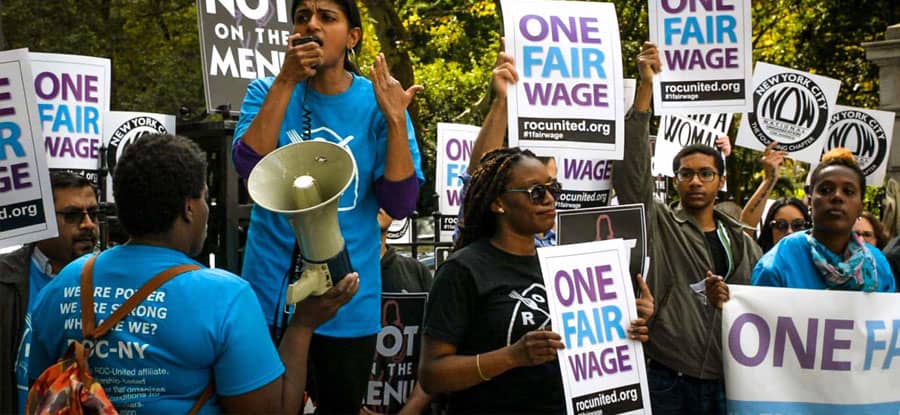 We support organizations that contribute to a holistic movement for racial and gender justice through work that builds the power of communities most impacted by injustice to win change.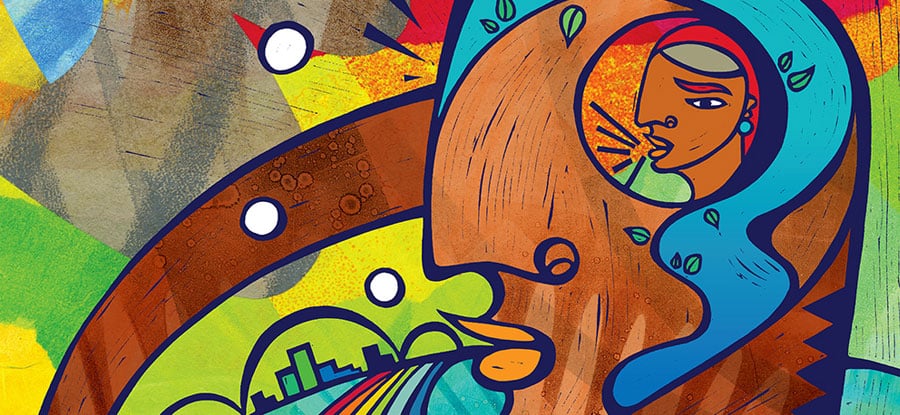 Lani Shaw's values and heart shaped many aspects of GSF's grantmaking. As an ongoing tribute to her life and work, GSF makes an annual award to support campaigns and exceptional leadership that resonate with Lani's intersecting social justice passions.