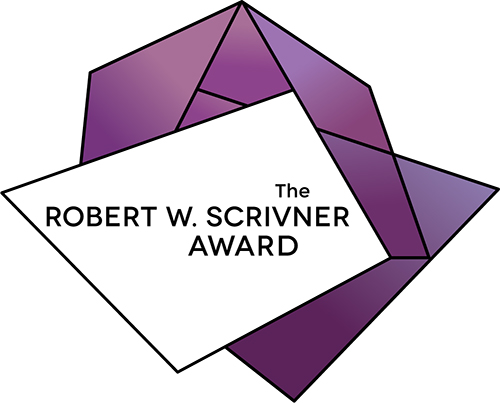 GSF Receives Council on Foundations' 2021 Robert W. Scrivner Award
GSF is honored to accept the Council on Foundations' 2021 Robert W. Scrivner Award for Creative Grantmaking, which acknowledges grantmaking organizations for innovative contributions to the greater good. This year, the award honors GSF for its commitment to empowering grantees through values-aligned practices. These practices include replacing written grant reports with phone calls, streamlining the application process and providing multi-year general operating support.
"We are so honored to receive this award," said Dimple Abichandani, executive director at GSF. "Many grantmaking 'best practices',  like labor-intensive narrative reports, are just default habits, ripe for revisiting and reimagining. In this urgent moment, funders can increase our impact by aligning the 'how' of our grantmaking with our values, so that we are centering our grantees and shifting power to them."
The Council on Foundations also awarded Tara McKenzie Sandercock, senior vice president of grants and community partnerships at the Community Foundation of Greater Greensboro, with the Distinguished Service Award. Tonya Allen, the Council's board chair and president of the McKnight Foundation, honored both awardees during the Council's 2021 Annual Member Meeting, and she congratulated GSF for its hard work at reimagining grantmaking and showing peers how to execute trust-based philanthropy.
"The Council Awards are one of the premier honors within the social sector," said Kathleen Enright, president and CEO of the Council on Foundations. "It's a joy to recognize Tara Sandercock and the General Service Foundation as exemplars in the field. Many have been inspired by their commitments to fostering equity through philanthropy and going the extra mile to surmount the tough conditions created by COVID-19."