BUILDING VOICE AND POWER
We support organizations that contribute to an intersectional movement for racial and gender justice through work that builds the power of communities most impacted by injustice to win change.
GSF seeks to amplify the visions and voices of leaders who are advancing a bold vision for a just world. We have shifted away from issue-specific funding toward a grantmaking program that takes a more holistic approach to supporting organizations that contribute to a broad, sustainable, intersectional movement for justice. Within this movement, we are committed to resourcing work led by communities most impacted by injustice because we believe they have the deepest wisdom about the changes that are needed. We prioritize support for organizations that undertake their work through both a racial justice and gender justice lens. We are particularly interested in supporting strategies that include visionary organizing, alliance-building, cultural and narrative work, and/or leadership development efforts.
In our transition to this new grantmaking framework, we remain committed to supporting many of GSF's longtime grantees. As such, our portfolio will initially be deepest in organizations working on economic and reproductive justice.
For organizations new to GSF, grants are typically in the range of $20,000 - $35,000 annually. For renewing grantees, grants average $35,000 . We will consider requests up to $75,000 annually for ongoing partners (though it is unusual for us to make grants of this larger size) and there is potential for funding technical support and special projects. Because this program is designed around long-term collaboration, we are able to accept only a few new grantees each year.
GSF's grantmaking guidelines are evolving as we transition away from funding single-issue areas toward supporting cross-issue and intersectional efforts that bolster power building.
The following principles have guided GSF's grantmaking strategies over the years:
Prioritize gender, racial and income equity
Respect and follow the people most affected by an issue as our primary guides
Seek change that reaches across social justice issues
Build power, amplify voices and elevate local community leaders
Connect grassroots power to a full span of action, from base-building and organizing to advocacy and policy implementation
Go beyond grantmaking to partnerships by "looking around the corner" with grantees, listening, and responding to their assessment of needs
To strengthen ties with grantees and support visionary leadership, GSF's grantmaking principle is to provide multi-year, general support grants to our long-term partners. We do not fund capital campaigns, direct services, or conferences and special events.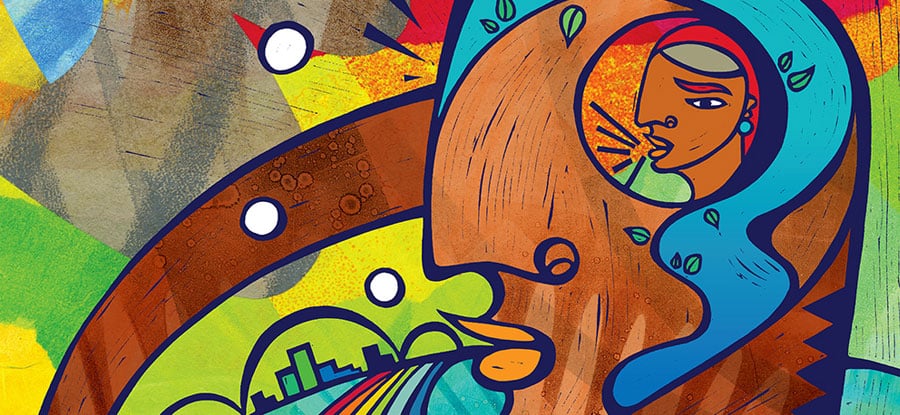 Lani Shaw's values and heart shaped many aspects of GSF's grantmaking. As an ongoing tribute to her life and work, GSF makes an annual award to support campaigns and exceptional leadership that resonate with Lani's intersecting social justice passions.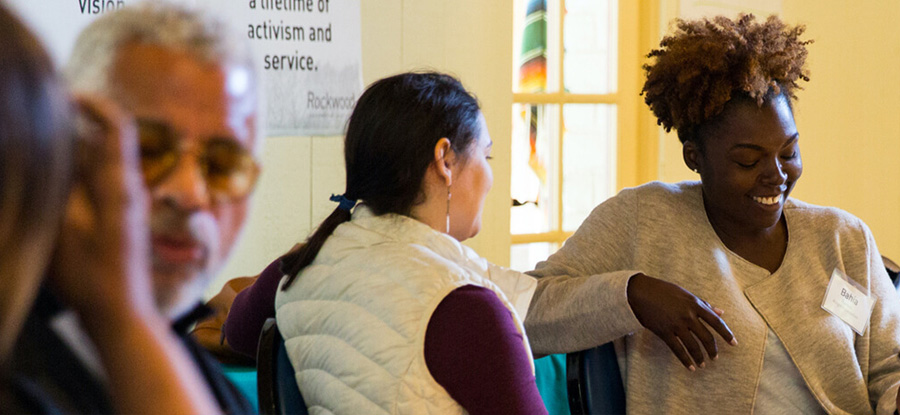 The work of addressing our country's most profound challenges can take a toll on movement leaders and organizations. We are exploring ways to resource well-being and resilience within our movements.