HEALING JUSTICE
The work of addressing our country's most profound challenges can take a toll on movement leaders and organizations. We are exploring ways to resource well-being and resilience within our movements.
Social justice work can be affirming, invigorating, and nourishing. But for leaders in the struggle, the work can also be rife with conflict, overwork, isolation, trauma, and oppression. Movement leaders bravely engage powerful systemic forces in seemingly intractable battles; they guide communities through tragic experiences like police violence, ICE raids, and family separation; and they weather personal attacks on their dignity and safety. The trauma of this work lives in the organizations and leaders who shoulder so much weight.
Especially in the midst of our current political landscape, we have heard movement leaders struggling increasingly with burnout and exhaustion. At GSF, we've been exploring how we, as funders, can support movements in creating space to cultivate resilience, wholeness, and well-being among the individuals and organizations that comprise our movements.
Since 2018, GSF has been investing in healing justice in two ways:
Funding organizations that offer healing and resilience services, training, and/or supports to social justice leaders and organizations
We see that social justice movements need the support of an ecosystem of organizations that offer methodologies for healing and well-being that are culturally competent and aligned with the justice frameworks and power analyses in which movements operate. Through this focus area in our grantmaking, we support organizations and projects such as generative somatics, Coaching for Healing, Justice, and Liberation and Rockwood Leadership Institute.
Supporting GSF grant partners with healing justice stipends
We know that few of our grant partner organizations have dedicated resources or additional staff capacity to support staff resilience and sustainability. We have been responding to rising levels of stress and trauma by offering our core grantees the opportunity to apply for supplemental grants to support staff well-being. These are small grants of up to $10,000 per organization, made in addition to ongoing general operating support. We prioritize support for organizations working on the frontlines with communities that have been targeted in this time.
If you'd like to read about what we are learning through our experiments in funding healing justice, please see this blog post from our former Sr. Program Officer, Holly Bartling: Funding Resilience, Safety, and Joy.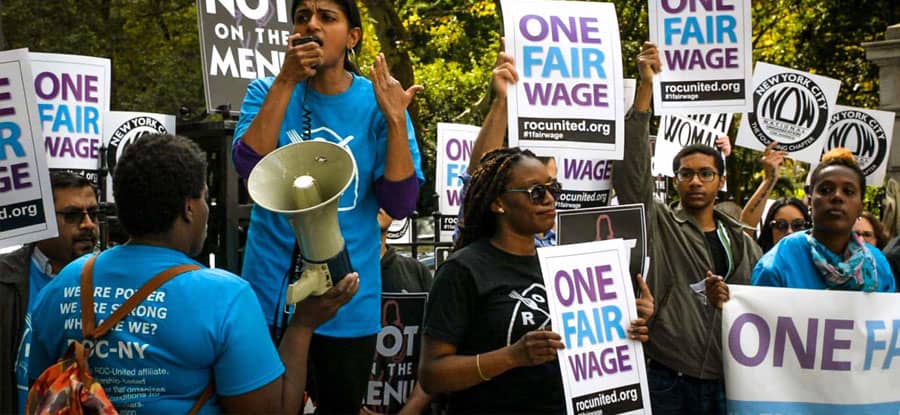 We support organizations that contribute to a holistic movement for racial and gender justice through work that builds the power of communities most impacted by injustice to win change.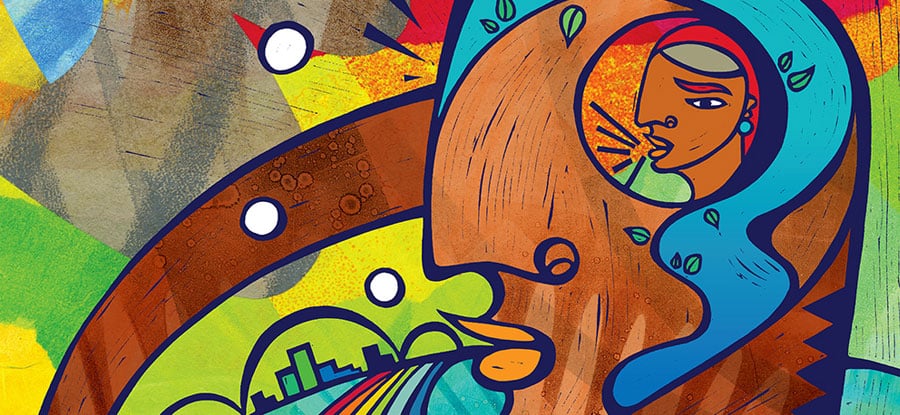 Lani Shaw's values and heart shaped many aspects of GSF's grantmaking. As an ongoing tribute to her life and work, GSF makes an annual award to support campaigns and exceptional leadership that resonate with Lani's intersecting social justice passions.