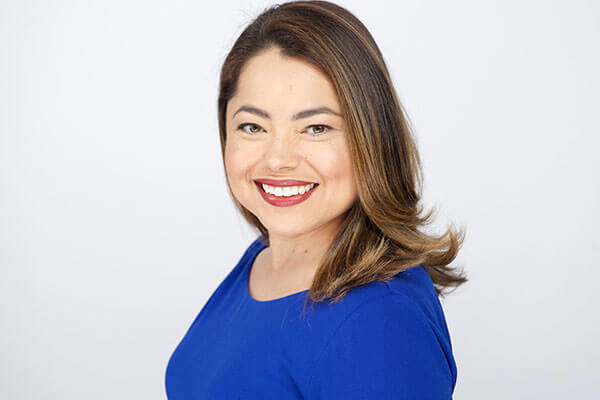 Desiree Flores Named Deputy Director at General Service Foundation
Berkeley, CA  February 24, 2022
The General Service Foundation (GSF) warmly welcomes Desiree Flores as its first Deputy Director.  Desiree most recently served as the Program Director of U.S. Social Justice grantmaking at the Arcus Foundation, a global LGBTQ philanthropy.  She brings 20 years of social justice grantmaking and program development experience to GSF. While at the Arcus Foundation, Desiree deepened investments in communities of color with intersectional grants across movements including immigrant and migrant justice, reproductive justice, and decriminalization.
"Desiree has devoted the last two decades of her career to supporting efforts to build power for communities of color, LGBTQ communities and women.  At the heart of Desiree's work as a funder is a guiding belief that those closest to the problem have the solution" said Dimple Abichandani, GSF executive director. "We are so thrilled to have her join GSF at this critical juncture as we work to secure our democracy and advance racial, gender and economic justice."
"Joining GSF is an honor, particularly at this consequential moment in the future of our democracy. As a former GSF grantee and longtime colleague, I know firsthand the integrity and values that anchor its work. I'm elated to be joining this team and look forward to working closely with the broader GSF community." said Desiree Flores, incoming GSF Deputy Director.
Desiree has previously served as the Director of Board Affairs at Planned Parenthood Federation of America and its political arm, Planned Parenthood Action Fund, and as a Program Officer at the Ms. Foundation for Women.  Desiree earned a bachelor's degree at UCLA and a master's in public administration at Harvard University.
Desiree starts with GSF on February 28, 2022.